It all comes down to people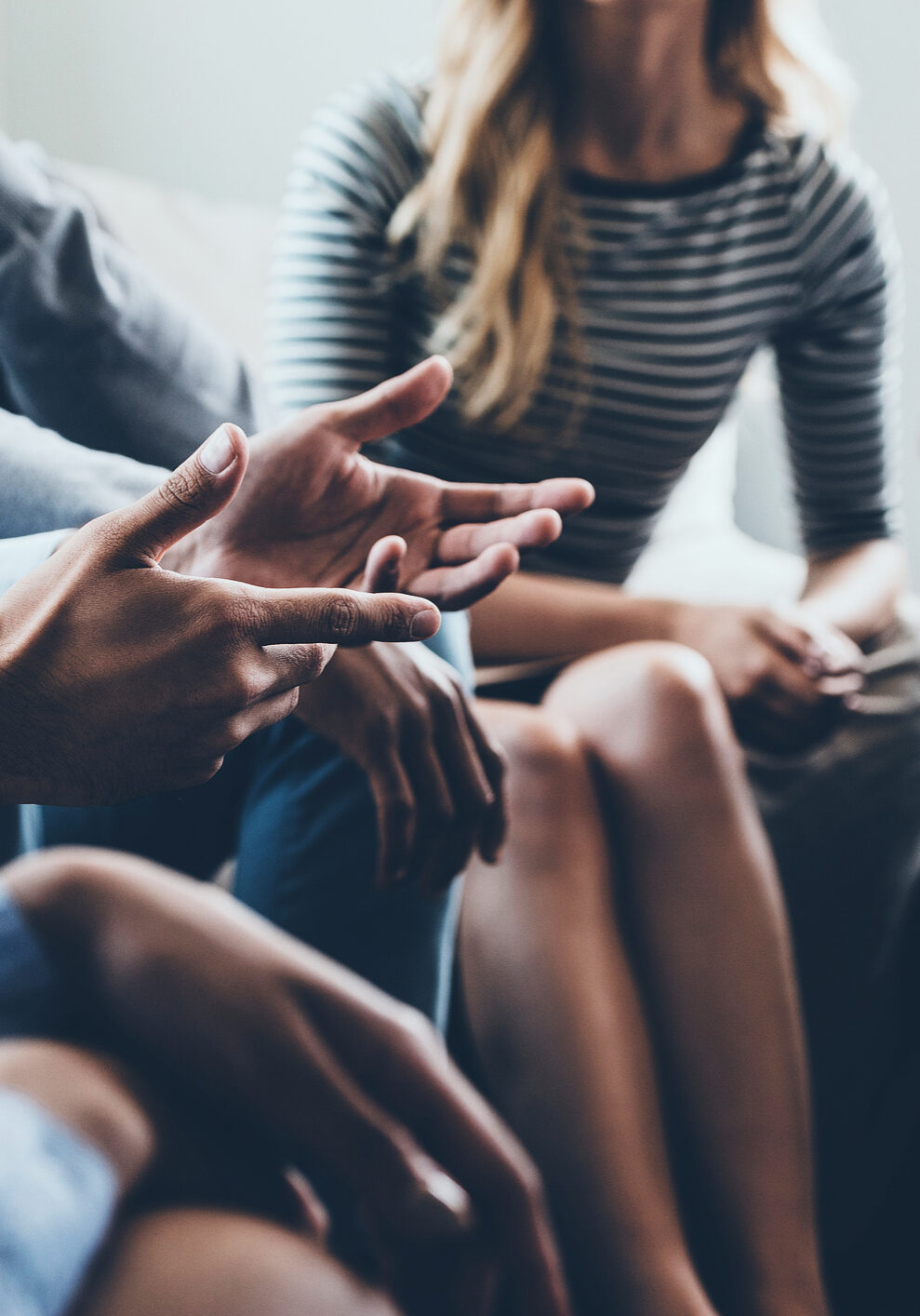 Accoa is founded on the belief that good things come from bringing good people together.
Working for renowned companies for many years has taught us many lessons. We cultivate what we strongly believe are the keys to success:
Customer satisfaction

– key for long-term success and the basis for our existence

Integrity, honesty and respect

– key for building trust, being the source of lasting relations

Craftsmanship and quality

– key to excellence; there are no shortcuts

Sharing and innovation

– key to development; as individuals and as a company
We see and value our colleagues and customers. We set high standards for ourselves and share the passion for accounting operations excellence. With different backgrounds, we form a solid platform of complementary accounting-, management and system expertise.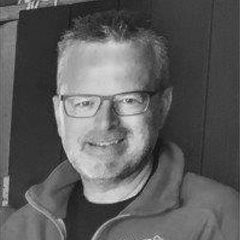 Kjell Morten Jekteberg
Managing Director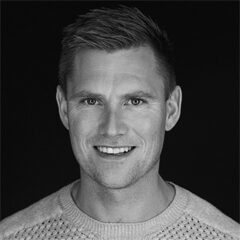 Jan Erik Blom
Accounting Manager
Authorized External Accountant
Specialties: Service/project management, Oil & Gas accounting, system skills
Location: Stavanger
E: blom@accoa.no
T: +47 41 28 09 74
Lars Herstad
Consulting Manager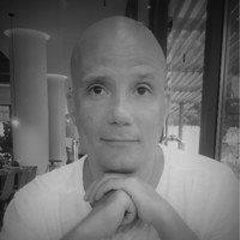 Robin Winther
SAP FI/CO/JVA Specialist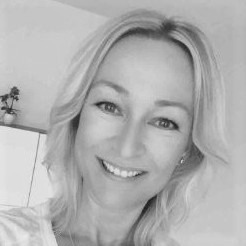 Elisabeth Sværen
Accounting Manager